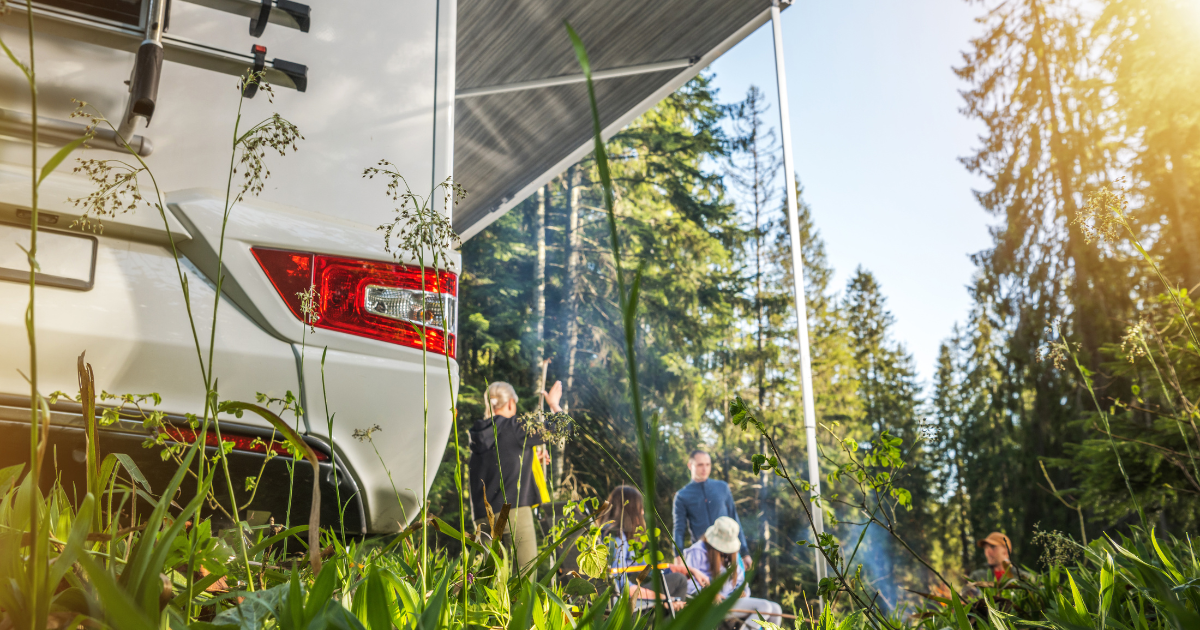 Hey there, happy campers! Today, we're taking you on a linguistic adventure through the unique world of camping terms. Jellystone Park™ Pelahatchie offers a cornucopia of camping experiences, from the rustic joy of tent camping and the plush comforts of cabin living to tranquil boating and fishing spots. Now, we challenge you: how many of these unusual camping terms are you familiar with?
Unique Camping Terms
Tent Camping Terms
Guyline: These essential cords keep your tent in place by fastening it to the ground.
Flysheet: When the rain pours, this waterproof cover is your tent's best defense.
Footprint: This isn't a trace left by a camper's shoe; it's a groundsheet that fits under the floor of your tent for extra protection.
RV Camping Terms
Boondocking: This is all about camping in your RV without hookups, often in remote locations.
Black Water: In the world of RVs, this term refers to the wastewater from your toilets. Remember, always dispose of it responsibly!
Dinghy: This isn't a small boat in this context; it's a term used to describe a vehicle towed behind an RV.
Fishing Terms
Eddy: In the fishing world, this is a circular current of water.
Fly Fishing: This angling method uses a lightweight lure, or 'fly', to catch fish.
Chumming: This isn't about making friends; it's about dropping bait into the water to attract fish.
Boating Terms
Abeam: This nautical term refers to the direction perpendicular to the length of the boat.
Bilge: This term refers to the lowest part inside the boat where excess water collects.
Fender: In boating, a fender isn't part of the boat's body but a cushioning device used to prevent damage to vessels or berths.
Hiking Terms
Blaze: In hiking, a blaze isn't a fire; it's a mark, often painted or carved on trees, used to guide hikers on the trail.
Switchbacks: These are zigzagging trails up a steep incline.
Scramble: This isn't about cooking eggs; in hiking, scrambling involves using both hands and feet to climb over rocky terrain.
So, Campers, How Did You Do?
Each of these camping terms holds a unique story and helps you navigate the exciting world of outdoor adventures. Whether you're spending time in our cozy cabins, venturing out on a boat, casting a line, or taking a leisurely hike around the campground, there's always something new to learn and experience at Jellystone Park™ Pelahatchie. See you soon at the park!
Unleash Your Inner Adventurer at Jellystone Park™ Pelahatchie