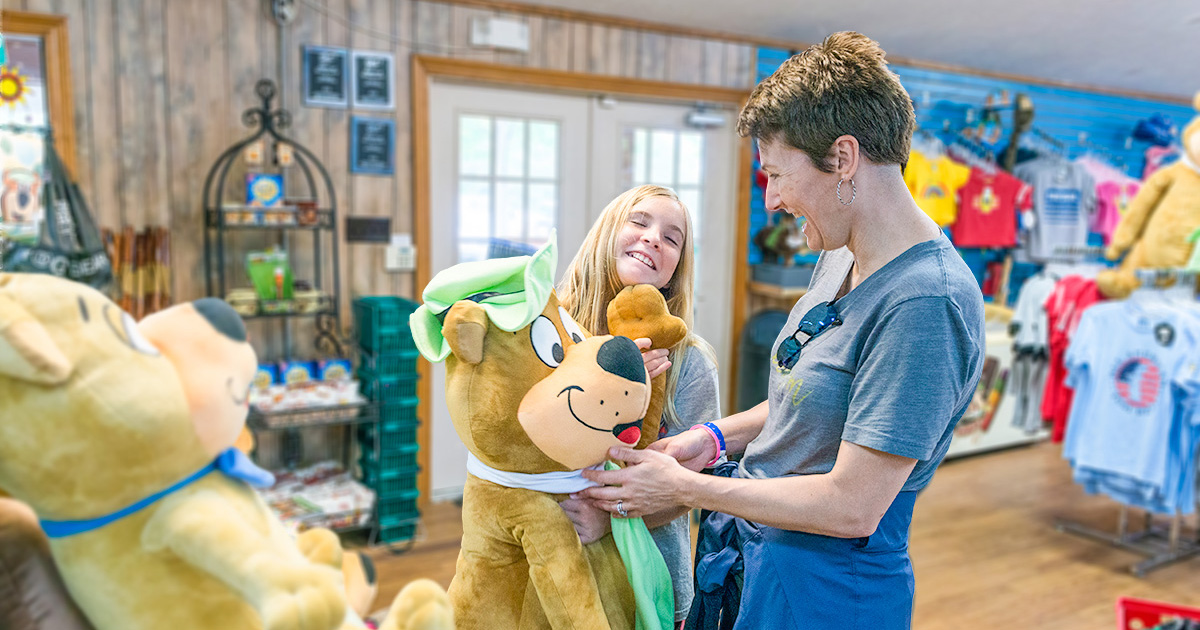 The holiday season brings the joy of gifting, and for those with a penchant for the outdoors, nothing beats a present that complements their camping adventures. Here's a list of thoughtful gift ideas for campers that will surely brighten their holiday spirits and enhance their camping escapades.
10 Gift Ideas for Campers
#1 Quality Camping Cookware
Equip them with durable, easy-to-clean camping cookware that will make their campsite meals a delightful experience.
#2 Compact Portable Chair
A comfy, foldable chair is indispensable for those relaxing moments by the campfire or at the lakeside.
#3 Insulated Water Bottle
A quality insulated water bottle is a boon on the trails, keeping beverages at the right temperature for hours.
#4 LED Camping Lantern
Illuminate their camping nights with a versatile LED lantern, a trusty companion for those evening outdoor gatherings. This is one of those essential gift ideas for campers that brighten up the camping experience, literally!
#5 Outdoor Adventure Book
Ignite the wanderlust with a book brimming with camping tips, nature trails, or captivating tales of outdoor explorations.
#6 Weather-Resistant Camping Blanket
Gift a cozy, weather-resistant blanket for those chilly mornings or evenings around the campfire.
#7 Portable Campfire Grill Grate
Elevate their campfire cooking game with a portable grill grate.
#8 Multi-Tool Camping Gear
A handy multi-tool packed with essential functions can be a camper's best friend in the wild.
#9 Eco-Friendly Camping Soap
Biodegradable, eco-friendly soap ensures a clean camp and a clean conscience.
#10 Jellystone Park™ Pelahatchie Gift Card
Last but not least, a gift card to Jellystone Park™ Pelahatchie is a ticket to unforgettable camping adventures. Available for purchase here, it's a heartfelt invitation to explore the great outdoors amidst the charming settings of our park.
This curated list of gift ideas for campers is tailored to inspire and enhance outdoor experiences. From practical camping gear to a memorable getaway at Jellystone Park™ Pelahatchie, these gifts are wrapped with love and the promise of adventure. So, gear up to gift the joy of camping this holiday season!
Gift the Joy of Camping Adventures