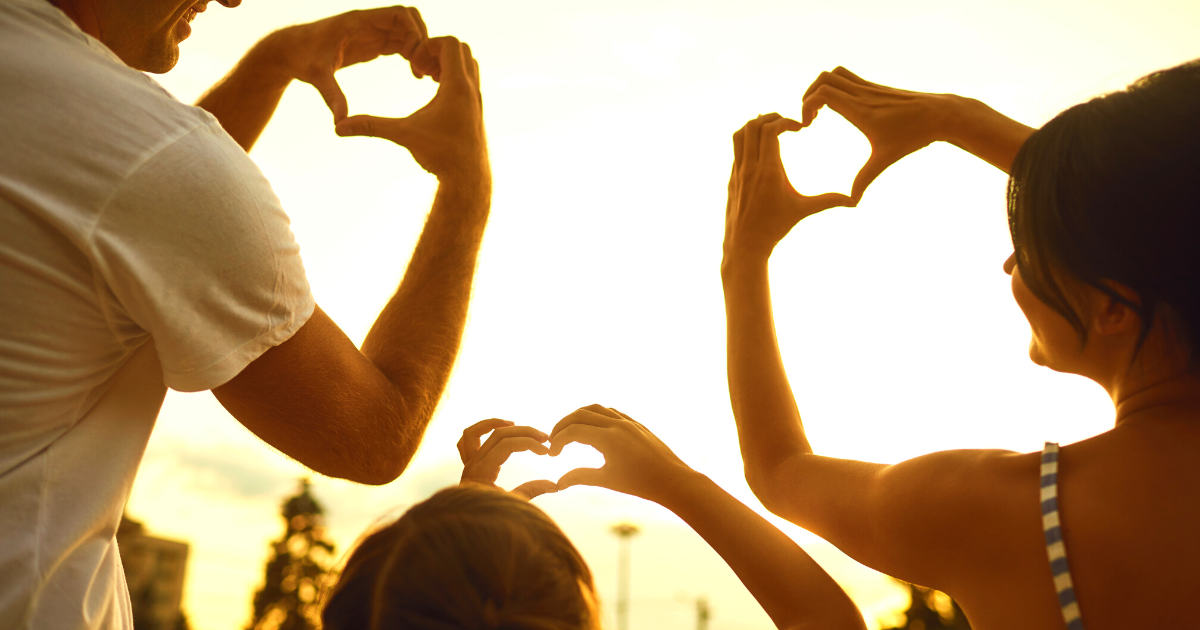 With the close of another amazing, eventful Peak Season and in the spirit of Thanksgiving, we are pausing to reflect on all of the wonderful things we are thankful for here at Jellystone Park™ Pelahatchie… and they are many! But we would like to share with you, our dear campers, some of the blessings we count every day at camp!
Things We Are Thankful For At Jellystone Park™ Pelahatchie
Time Outdoors
At Jellystone Park™ Pelahatchie, families can get their daily dose of Vitamin D and enjoy the great outdoors every day of their stay. From fishing and boating on Lake Pelahatchie to playing human foosball and mini golf, there are many fun ways to spend time in beautiful nature!
Our Furry Family Members
We know your pets are part of the family and deserve the same outdoor adventure you do! That's why we invite you to bring your pup for the fun! Besides pet-friendly accommodations (including some
cabins
 and all
RV and tent sites
), paw-rents can take their fur babies to our Canine Corral for some off-leash time or take a hike around the grounds!
Taste of Food Cooked Over an Open Campfire
Whoever said food doesn't taste good outdoors must've never experienced a delicious campfire meal! Most food tastes better in the great outdoors. And nothing is better than a flame-kissed meal enjoyed around the campfire after a long hike or an afternoon on the lake!
Trying New Things
Whether pitching a tent, reeling in the catch of the day, starting a campfire, making a hole-in-one at the mini golf course, or roasting a marshmallow, there are many "firsts" campers achieve right here at
Jellystone Park
™
Pelahatchie
.
Spending Time With the Ones We Love
Camping is best enjoyed together! It really is a team effort when you think of all the activities that happen at camp–setting up your campsite, cooking meals, and playing. It brings folks together, young and young-at-heart, and makes some fantastic memories!
Meeting New People
Along with spending quality time with the ones we love, our park wide
activities
 and
planned events
 encourage guests to meet new people and hopefully forge new friendships! Even your pups can make new friends at the dog park!
Joy of Disconnecting
One of the major things we are thankful for about camping is the opportunity to turn off the pressures of modern life. It's time to forget about work, the school runs, the cleaning and laundry and focus on a happier pace of life.
But Above All, We Are Thankful For…
Out of all the things we are thankful for, above all, we are grateful for YOU, our beloved campers, who share in these and many more joys when you make us your basecamp for outdoor adventure and family time. We are honored to host each and every one of you and hope to continue providing you and the family with the best camping experience possible!
We Can't Wait To See You Again!