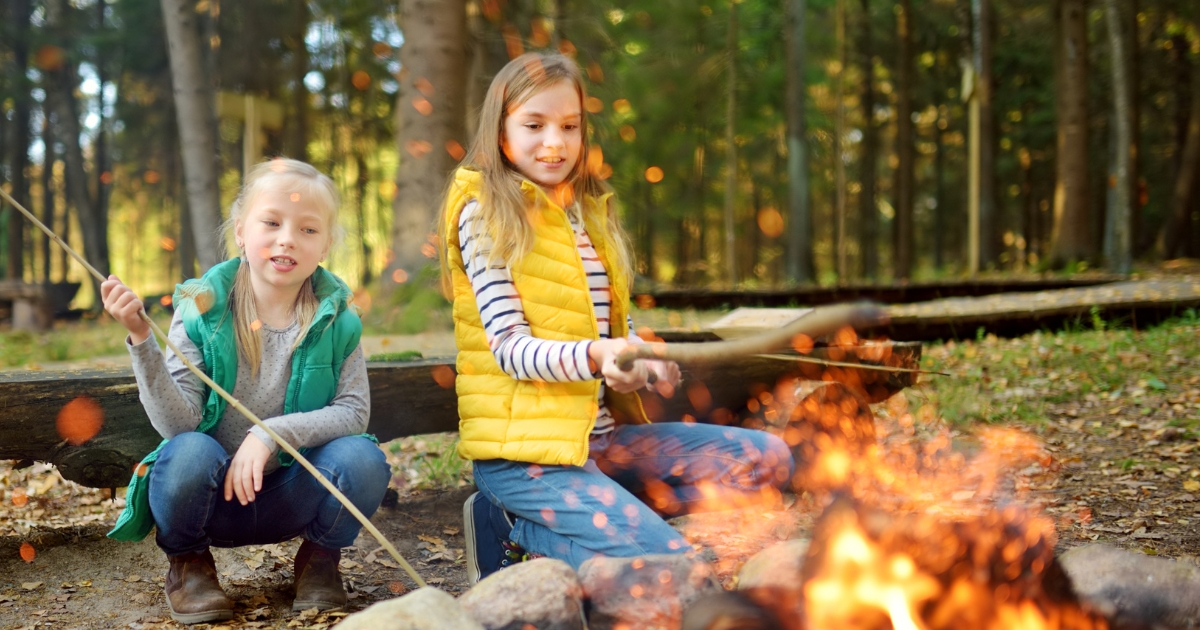 School's in Session, But So is Camping!
Embarking on a camping adventure with kids isn't just about leaving the city behind; it's about embracing the wonders of nature and creating lifelong memories. At Jellystone Park™ Pelahatchie, we understand that camping with kids during the school year can be both exhilarating and educational. Here's how you can make the most of these special family moments.
How To Go Camping with Kids During the School Year
1. Plan for Success
The key to a successful camping trip during the school year lies in careful planning. Consider your children's school schedules and plan around long weekends or teacher in-service days for minimal disruption. Packing is also essential – don't forget warm clothing for chilly evenings and educational materials to blend learning with fun.
2. Bring Lessons to Life in a Natural Setting
Jellystone Park™ Pelahatchie serves as an exceptional outdoor classroom, enabling kids to immerse themselves in nature's wonders. From identifying local wildlife to setting up a stargazing night to explore constellations, the park's diverse environment offers a unique setting for interactive science learning. Additionally, guide your children in practical outdoor skills like campfire building, and encourage a respect for nature through Leave No Trace ethics.
3. Make the Most of Short Camping Trips
You don't need a long vacation to make the most of camping with kids. Even a weekend getaway can be packed with adventure and relaxation. Make the most of Jellystone Park™ Pelahatchie's amenities, from fishing in Pelahatchie Lake to fun on the sports courts.
4. Explore Unique Activities at Jellystone Park™ Pelahatchie
Participate in themed weekends, join a game of Human Foosball, or try gem mining. These activities are not just fun but also subtly educational, making them perfect for school-aged children.
5. Encourage a Family Digital Detox
Swap screens for the scenic beauty of Jellystone Park™ Pelahatchie. This break from technology allows children to develop a deeper connection with nature and fosters creative play.
6. Always Prioritize Safety and Comfort, Especially When Camping with Kids
Teach them basic outdoor safety rules and ensure they're dressed appropriately for the weather. Jellystone Park™ Pelahatchie is designed with family safety in mind, making it an ideal destination for worry-free camping.
Camping with kids at Jellystone Park™ Pelahatchie during the school year is more than just a getaway; it's a journey filled with learning, adventure, and unforgettable family bonding. Pack your bags and get ready to explore, learn, and create stories that your family will cherish for years to come.
Transform Learning Into Adventure