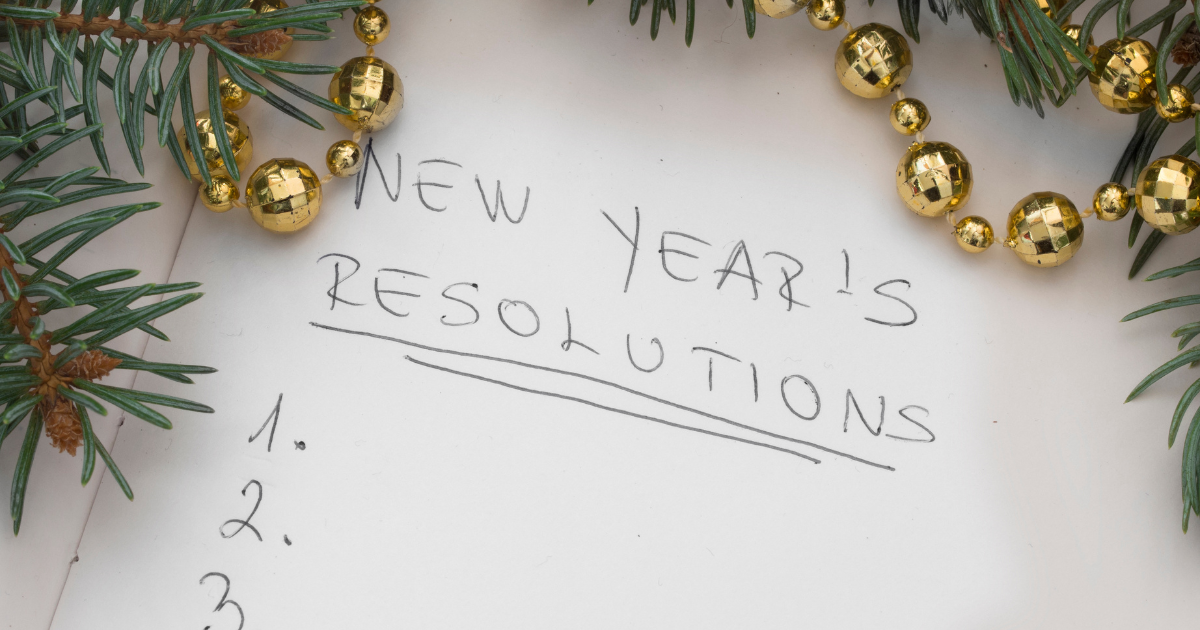 As we ring in the new year, it is a great time to dream up resolutions of all kinds… including camping ones. Whether you are an experienced camper or just getting started, setting goals for outdoor getaways can help you and the whole family make the most of each trip. Here are some camping resolutions to consider in the new year.
Camping Resolutions for the New Year
Camp Every Season of the Year
Making camping a year-round activity is a great way to enjoy the change in environment, climate, and wildlife. All it takes is a little planning and preparation to make your camping resolutions come true! If you're ready to try camping in colder weather conditions, you may need some extra gear, such as thicker sleeping bags and warmer clothes. Bring along hot food and drink; remember to think about what other changes might happen when it gets colder outside!
Invest In A Bigger Tent
Investing in a bigger tent can significantly enhance your camping experience and make it more enjoyable. A larger tent will allow you to stand up to get dressed in the morning. It also offers more space for storing your belongings, so you don't have to worry about not having enough room for all your gear. Additionally, some larger tents come with room dividers, giving everyone more privacy and comfort when it's time to go to bed.
Introduce Camping to Newbies
For the New Year, why not resolve to introduce someone to camping? Teaching someone to camp can be a gratifying experience and help you grow as a camper. If you're an experienced camper and have someone in your life new to the camping lifestyle, here are a few tips for getting them started.
First, pick a location that isn't too far away from home and has amenities like restrooms and potable water.
Next, pack all necessary gear and supplies, such as food, water, and first aid supplies.
Finally, go over some basic camping rules with your new camper. Teach them the basics of setting up a campsite, using fire safely, and minimizing their environmental impact.
Jellystone Park™ Pelahatchie is Your Headquarters for Camping Adventures
No matter your camping resolutions, we can help you accomplish your goals in the new year! Jellystone Park™ Pelahatchie is open year round so families can enjoy nature, quality time with loved ones, and comfortable accommodations whenever! Settle into a tent campsite, RV space, or cozy cabin, and get ready for endless amenities, activities, and special events in one fantastic outdoor destination!
We Can't Wait To See You Again!