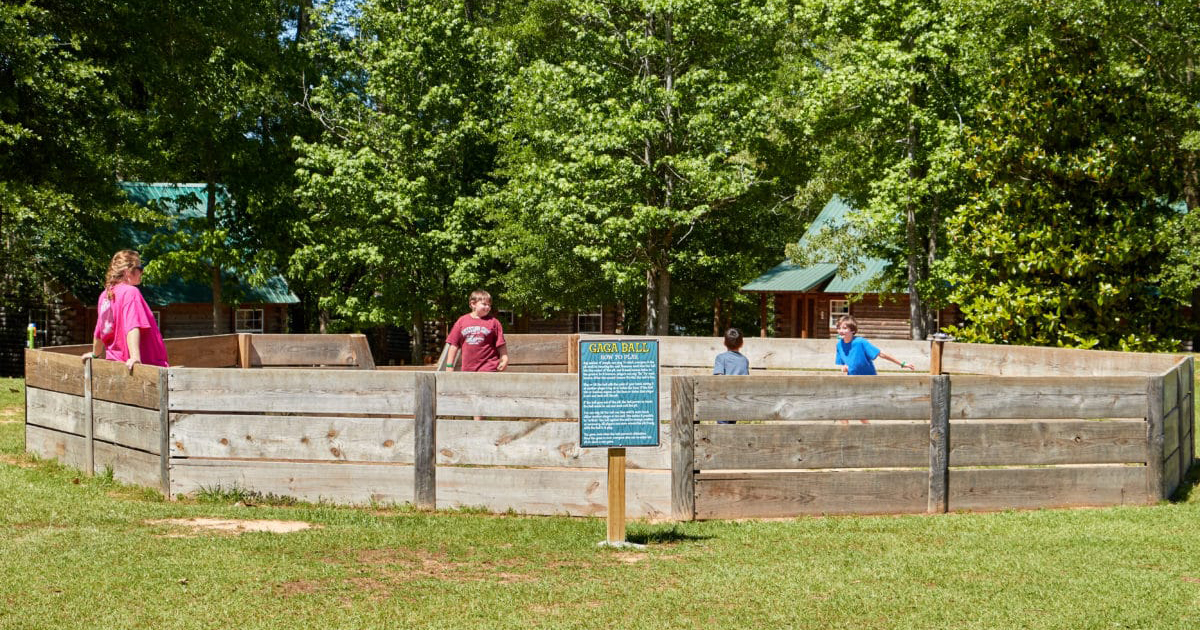 Welcome to Jellystone Park™ Pelahatchie! Here, we've taken the best of camping's cherished traditions and added a touch of today's convenience and fun. This unique blend, which we like to call modern camping, has been at the heart of our park's charm, creating memorable experiences for families over the years.
Keeping the Campfire Burning
For those who love classic camping, Jellystone Park™ Pelahatchie is the place to be. Fancy pitching tents or parking RVs under the open sky? We've got you covered. Lake Pelahatchie, with its serene waters, sets the scene for a day of fishing, boating, or swimming. And as the day turns to dusk, there's nothing like gathering around a campfire, sharing stories, and roasting marshmallows under the stars. It's all about embracing the essence of traditional camping that we all hold dear.
Introducing Modern Camping
While we cherish the traditions of camping, we've also embraced the fun and convenience of modern camping amenities. Our fully furnished cabins, offering the ideal blend of nature and comfort, have long been a guest favorite.
But modern camping at Jellystone Park™ Pelahatchie goes beyond just accommodations. We've got a host of exciting activities that are part of what makes our park so special. Features like the Water Zone, complete with a resort-style pool and splash pad, jumping pillow, human foosball, sports courts, and mini-golf, have been delighting guests of all ages.
Adding to the experience are our themed celebrations held throughout the year, along with conveniences like the camping store, Cartoon Cafe, and golf cart rentals to make your stay that much more enjoyable.
Rediscovering Camping
At Jellystone Park™ Pelahatchie, we offer a unique camping experience by blending the cherished traditions of classic camping with a variety of modern, fun-filled activities. We invite you to join us and rediscover what modern camping is all about, where every visit is a unique adventure, and every memory is a treasure.
Experience Modern Camping Today