Why limit your Yogi Bear fun to weekends? The weather at Jellystone Mississippi is beautiful in the Fall, the kids can attend online lessons with our WiFi, and you can squeeeeeeze in another quick vacation.
Pick your favorite dates and Book Now…Fall is Fun!
Weekdays are a great escape because the park is less crowded – you can enjoy all your favorite activities without having to wait.
Have a blast playing Laser Tag
Try the Jumping Pillow
Play Mini-golf – it's patriotic! Did you know that miniature golf was invented in the United States? It's true!
Rent a boat and drift across the lake. Fall's blue skies and bright sunshine make perfect fishing weather.
Make a leaf-wreath and take it home with you.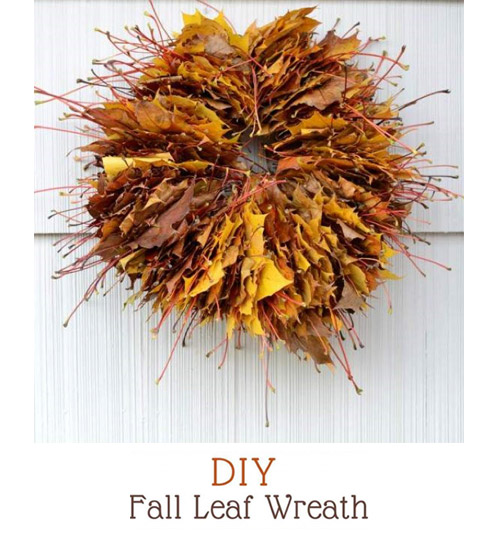 Leaf-Peeping and Autumn Fun
Take your doggie for a stroll under our tall trees. They (the trees, not the dog) are starting to turn the rich reds and golds of autumn. Collect those beautiful fallen leaves…lots of them.
You and the kids can make this fabulous Fall decoration all by yourselves!
Here's how…
Get a wire coat hanger and clip off the top 'hook' part. Bend the remaining wire into a circular shape and thread all of those leaves onto the wire, allowing the colorful stems to stick out. When the 'circle' is full of leaves, twist the two ends together. You could even gussy it up with a big bow or pine cone. Hang it on the door of your RV. Now you're really ready for Fall!
What else can you do to celebrate fabulous Fall weather?
Watch autumn movies in your RV, because Jellystone Park Pelahatchie has WiFi! Check Amazon.com for…
E.T. the Extra-Terrestrial
1982, Winner of 4 Oscars! If you've never seen it, you'll love it. A troubled child summons the courage to help a friendly alien escape Earth and return to his home world.
It's The Great Pumpkin, Charlie Brown
You're never too old to enjoy the Peanuts gang! Get excited for pumpkin picking, trick-or-treating, and more favorite fall festivities in this sweet cartoon for the whole family.
Fantastic Mr. Fox
If director Wes Anderson's signature autumnal color palette doesn't get you in the fall spirit, then the family, friends, and feasting in this animated film will do the trick.
Fall is real popular – Don't miss the mid-week fun at Yogi on the Lake. Reserve Now!