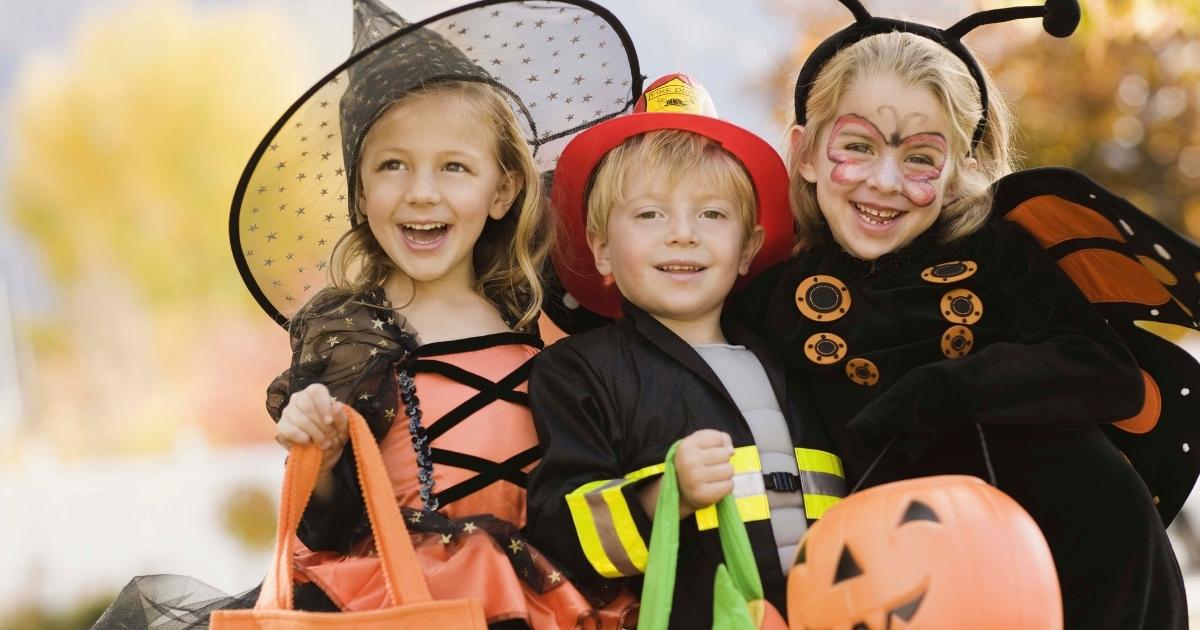 Families agree-Halloween Spooktacular Weekends at Jellystone Park™ Pelahatchie are simply eerie-sistible, especially when everyone is having a gourd time! For an absolutely spellbinding family camping experience, we want to help by offering some easy and practical Halloween safety tips for all trick-or-treaters, young and young-at-heart.
Halloween Saftey Tips For a Hex-tra Special Camping Trip
Tip #1:
When trick-or-treating around the campground, carry glow sticks or flashlights, use reflective tape or stickers on costumes and bags, and wear bright colors for greater visibility.
Tip #2:
Speaking of glow sticks and Halloween safety tips, throw one or two glow rods into your pumpkin to light up your scary jack-o-lantern instead of using candles.
Tip #3:
Be sure to pack your costumes for our Spooktacular Weekends and join our costume contests for cool prizes.
When selecting an outfit, make sure it is the right size to prevent tripping, entanglement, or contact with flames from a campfire. Avoid attire like oversized shoes, high heels, and long dresses and capes.
Tip #4:
Consider face paint and decorative hats as safer alternatives to masks. A mask can limit a child's vision, making it hard to see what's around.
Tip #5:
Accompany your little ghouls and goblins for campground activities like pumpkin carving, arts and crafts, and trick-or-treating!
Join All the Halloween Spooktacular Weekend Activities
Costumes and pumpkins and candy, oh my! Halloween Spooktacular Weekends are some of the best camping experiences at Jellystone Park™ Pelahatchie, especially when Halloween safety tips are considered. Be a part of the fun and scares every weekend in October! And have a ghoulishly good time with friends and family!
We Witch You A Spooktacular Halloween Weekend!
Book A Frightfully Fun Weekend Today