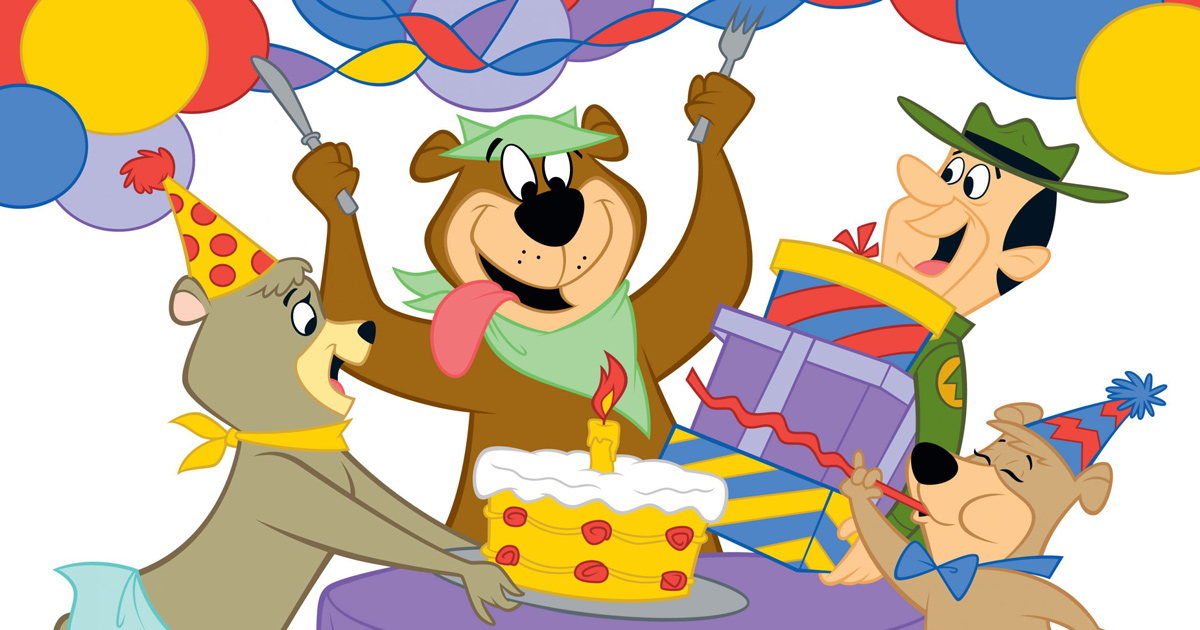 Create a Memorable Celebration at Jellystone Park™ Pelahatchie
Are you looking to add s'more to your child's birthday celebration this year? Look no further than Jellystone Park™ Pelahatchie! With our vast array of birthday packages, amenities, and accommodations, we are the perfect place to make your child's special day unforgettable. Here are a few tips to help you plan the ultimate camping birthday party at Jellystone Park™ Pelahatchie!
Camping Birthday Party Tips
Choose Your Accommodation
From cozy cabins to spacious RV sites, Jellystone Park has a variety of accommodation options to suit your needs. Consider what kind of birthday experience your child wants: a cozy cabin, a scenic tent site, or a fun RV adventure!
Decide on a Party Package
Jellystone Park has something for everyone! Each camping birthday party package comes with its own unique perks, so choose the one that best fits your needs.
Make it a Surprise
Personalize the celebration with party package extras. Surprise your child by adding a private Hey Hey wagon ride with Yogi Bear™, Cindy Bear™, or Boo Boo™. You can also include a gift for our bear pals to give to the birthday boy or girl!
Take Advantage of All the Park Has to Offer
While you're at Jellystone Park™, enjoy all the fun amenities and activities! Rent a golf cart, visit the Cartoon Cafe for a special dessert, go boating on the lake, make a splash at the swimming pool, join a planned event, and so much more!
Capture the Memories
Don't forget to take lots of photos and videos to document your child's special day. And make sure to get a group shot in front of the pirate, princess, or Boo Boo™ backdrops!
With these tips, you're ready to plan a "camp-tastic" birthday celebration that your child will never forget! Get ready to make some unforgettable memories at Jellystone Park™ Pelahatchie. Gather your gear and pack your sense of adventure. It's time to book that camping birthday party today!
Add Some Extra Joy to Your Child's Birthday Celebration With a Jellystone Park™ Gift Card!