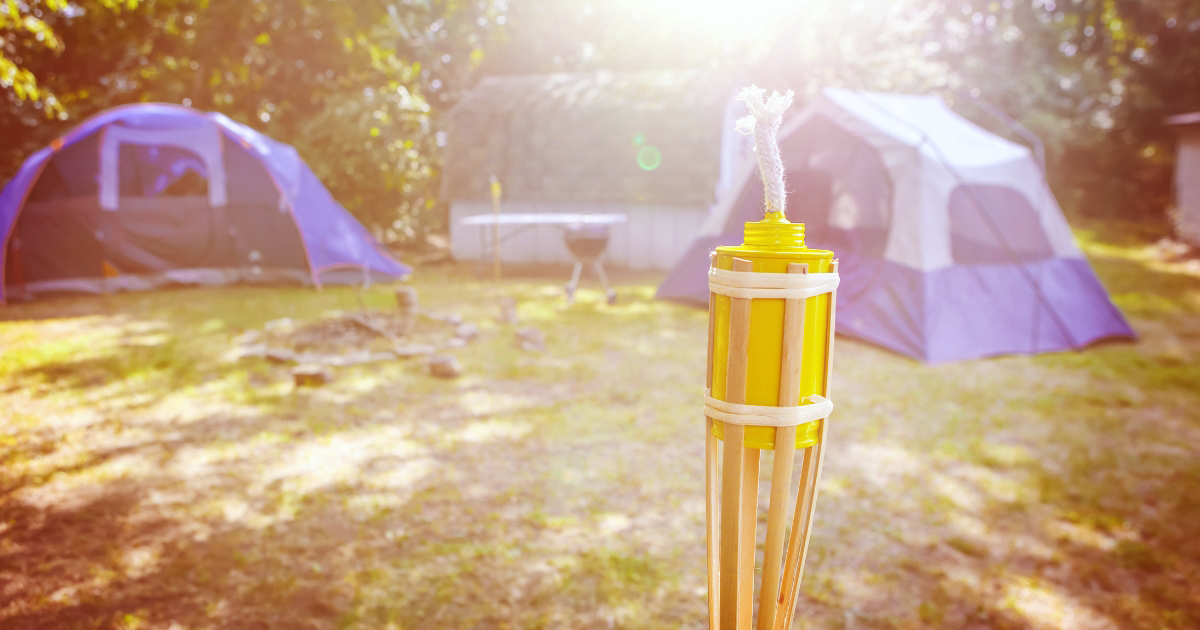 Essential Tips for Your Jellystone Park™ Pelahatchie Adventure
Spring is a beautiful time to go camping, and there's no better place to experience it than Jellystone Park™ Pelahatchie. But before you head out on your trip, it's important to be prepared. In this article, we'll provide you with tips for spring camping, so you can make the most of your outdoor experience.
Spring Camping Tips
Check the Weather
Before you head out for your camping trip, make sure to check the weather forecast. Spring weather can be unpredictable, and it's important to be prepared for any changes. Bring appropriate clothing for both warm and cool weather, and don't forget rain gear just in case.
Reserve Your Spot
To secure your
spring camping
spot at
Jellystone Park™ Pelahatchie
,
reserve your campsite in advance
. The park can get busy during the season, so make sure to choose a site that fits your needs, whether you prefer a secluded spot or a site with easy access to amenities.
Explore the Park
Take advantage of the natural beauty of
Jellystone Park™ Pelahatchie
and the variety of
recreational activities
that are available. These include sports games, fishing, swimming, boating, and more. Enjoy the fresh air and get in touch with nature.
Rent a golf cart
and get around the part with ease.
Practice Leave No Trace
Camping is all about enjoying nature, but it's important to do so responsibly. Practice
Leave No Trace
principles by packing out all trash, staying on designated walkways, and respecting wildlife. This will help ensure that the park stays beautiful and accessible for future visitors.
Protect Yourself from Bugs
Springtime can bring out pesky insects. Pack insect repellent, and consider bringing citronella candles or mosquito nets for extra protection. Don't let bugs spoil your camping adventure!
Respect Wildlife
Spring is a time when many animals are coming out of hibernation or returning from migration. Observe wildlife from a safe distance and avoid feeding them or disrupting their natural behaviors.
Experience the Joy of Spring Camping at Jellystone Park™ Pelahatchie
Jellystone Park™ Pelahatchie offers something for everyone with a range of camping options, including tent camping, RV sites, and cabins. You can enjoy all sorts of amenities and activities just steps away from your campsite, from fishing to swimming and mini golf to human foosball! Spring is a great time to explore the park and take in the beauty of nature. Whether you're a seasoned camper or trying it out for the first time, Jellystone Park™ Pelahatchie is the perfect destination for a memorable spring camping trip.
Discover the Magic of Spring at Jellystone Park™ Pelahatchie!