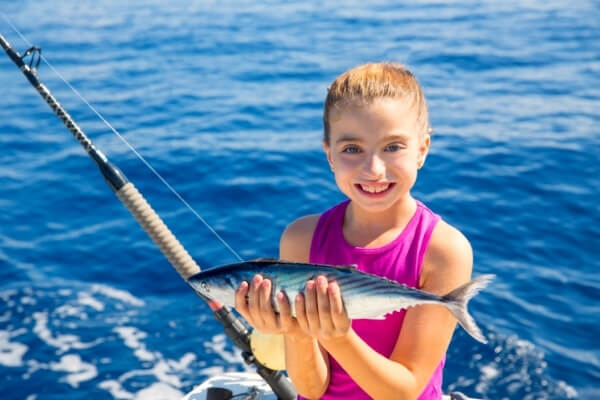 When our ancestors crossed the plains in covered wagons, they gazed upon America's vast open spaces and breathed fresh air and great smells, like…
Smoky Campfires
Frying Bacon
Strong Coffee
Pine Trees
Fresh Lake Water
Well, RVs are the new covered wagons and interstate highways are the new wide-open spaces, but the great aromas of the great outdoors remain the same.
Build a fire under the pine trees by the lake. Brew coffee, fry bacon, and give your kids a taste of history when they get close to nature at Jellystone Park Pelahatchie/Yogi on the Lake. The Pioneers battled wild animals, including bears, but our bears are friendly. Yogi Bear and Boo Boo might try to steal your breakfast, especially if you put the goodies in a pic-a-nic basket, but really, that's about all you need to watch out for.
When you've eaten your fill of that outdoors camp breakfast, it's time to relax all day with fishing by the lake. Cast your line from shore, bring your own boat, or rent one of ours for a soothing glide across Lake Pelahatchie in a kayak or canoe. Or gently pedal to your heart's content on an aqua cycle.
Teach your l'il cub the pleasure and patience of fishing. It's a pastime your child will enjoy for a lifetime.
More February Fun at Jellystone Park
Swimming pool and splash pad season is almost here, but in the meantime, walk your dear doggie under the trees and enjoy lots more activities like…
Mini-golf
Basketball
Tennis
GaGa Ball
Horse shoes
The fun never ends at Jellystone Park Pelahatchie/Yogi on the Lake. Chloe H says on Facebook, "Family friendly, an AMAZING weekend getaway, so many things to do for children and adults as well & very friendly workers!"
February Fishing Fun at Jellystone Park Pelahatchie/Yogi on the Lake. Today and All Year Round.